Jack! Jack! Transformation of Earphones
Do you have a broken earphone or unused one because it's out of date? I think most of the people would say yes like me. Today I found a brilliant article about pure, young but very thoughtful and great people, they are friends who are just in early 20s. They started a business with passion and 'can do' energy. They founded 'PROUND' and recently launched their first brand 'Jack'. This brand is basically handmade bracelets made of recycled earphone. It's worth to keep an eye on their next move!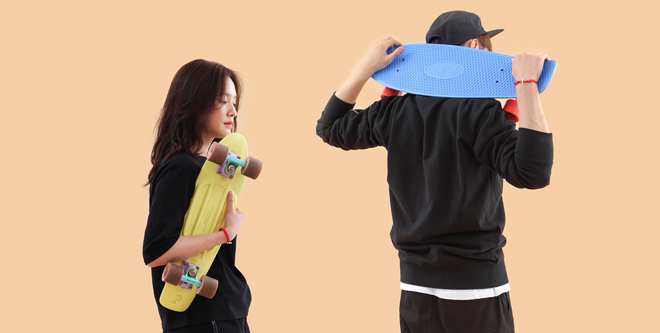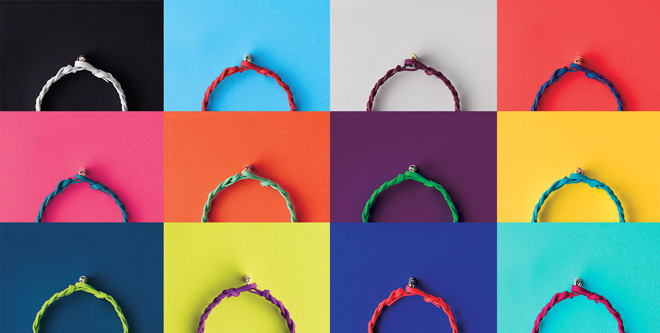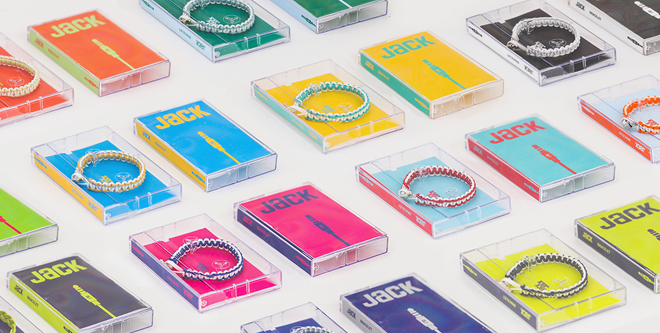 You can find more detailed article here, unfortunately it's in Korean.
Source from: Naver Happy Bean