FUNKY SHOE LACES MEET CLASSIC SHOES
Maverick – n. a person who takes a stand independent of others in a group.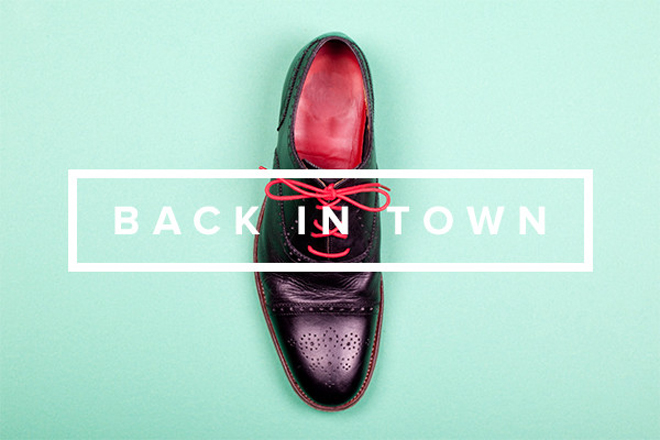 'Mavericks Laces was born out of the realisation that there was a gap in the market for high quality, interesting shoelaces' say the boys about this slightly unusual endeavour. 'Being graphic designers, naturally we wanted to have some fun with it and introduce colour. Our laces allow men to express themselves through the subtle introduction of colour – its amazing how much you can lift your outfit just by adding a pop of colour to your shoes.'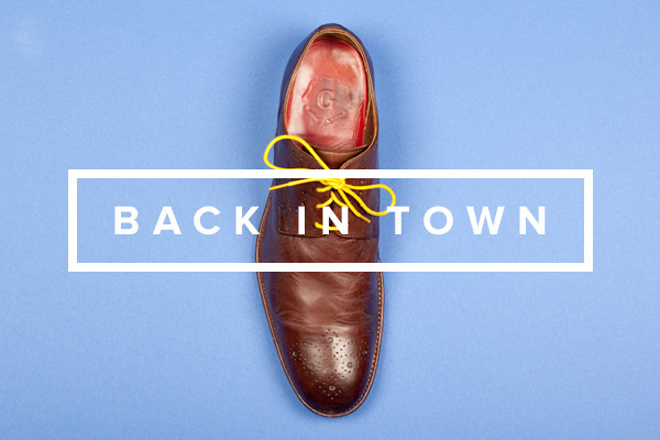 Mavericks Laces are a Melbourne based start up company founded in 2012 by three graphic designers. I can see that 'little change makes everything different', I like their story that colorful laces increase happiness and I applaud this humorous but simple idea.
Photos from Mavericks Laces